The best Influencers come together
We Make Content Content Count
Choose our digital agency specializing in Esports and content creation because we are dedicated to making every piece of content count, delivering exceptional services that help our clients build strong and recognizable brands within the Esports community.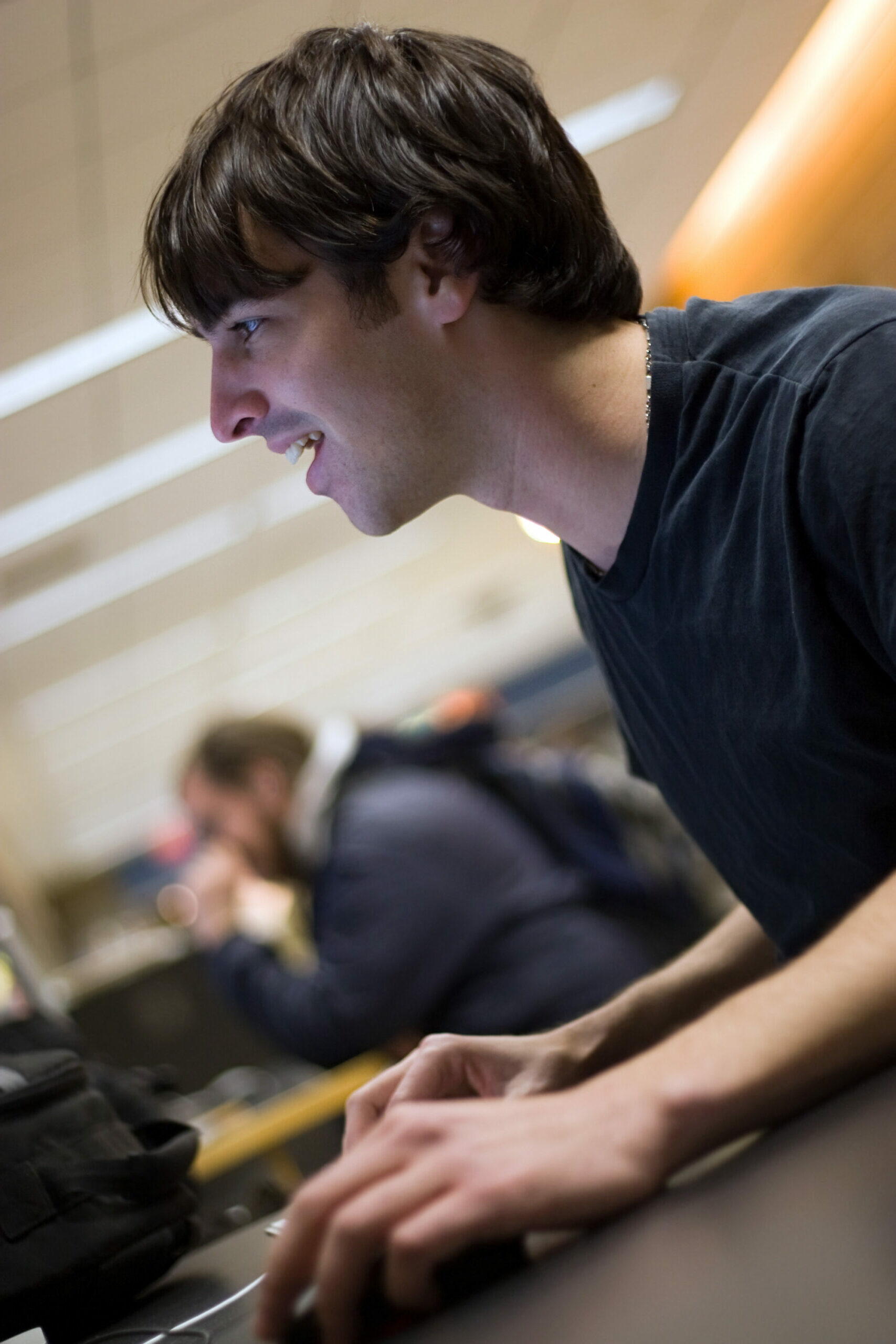 Where content made extraordinary
Elevate your career with us.
Unleash Your Creativity and Start Your Gaming Career Today!
© 2023 Unforgotten Studios, LLC. All Rights Reserved.